CAPTURE YOUR LIFE - CHANGING MOMENT WITH DAMBRI STUDIO -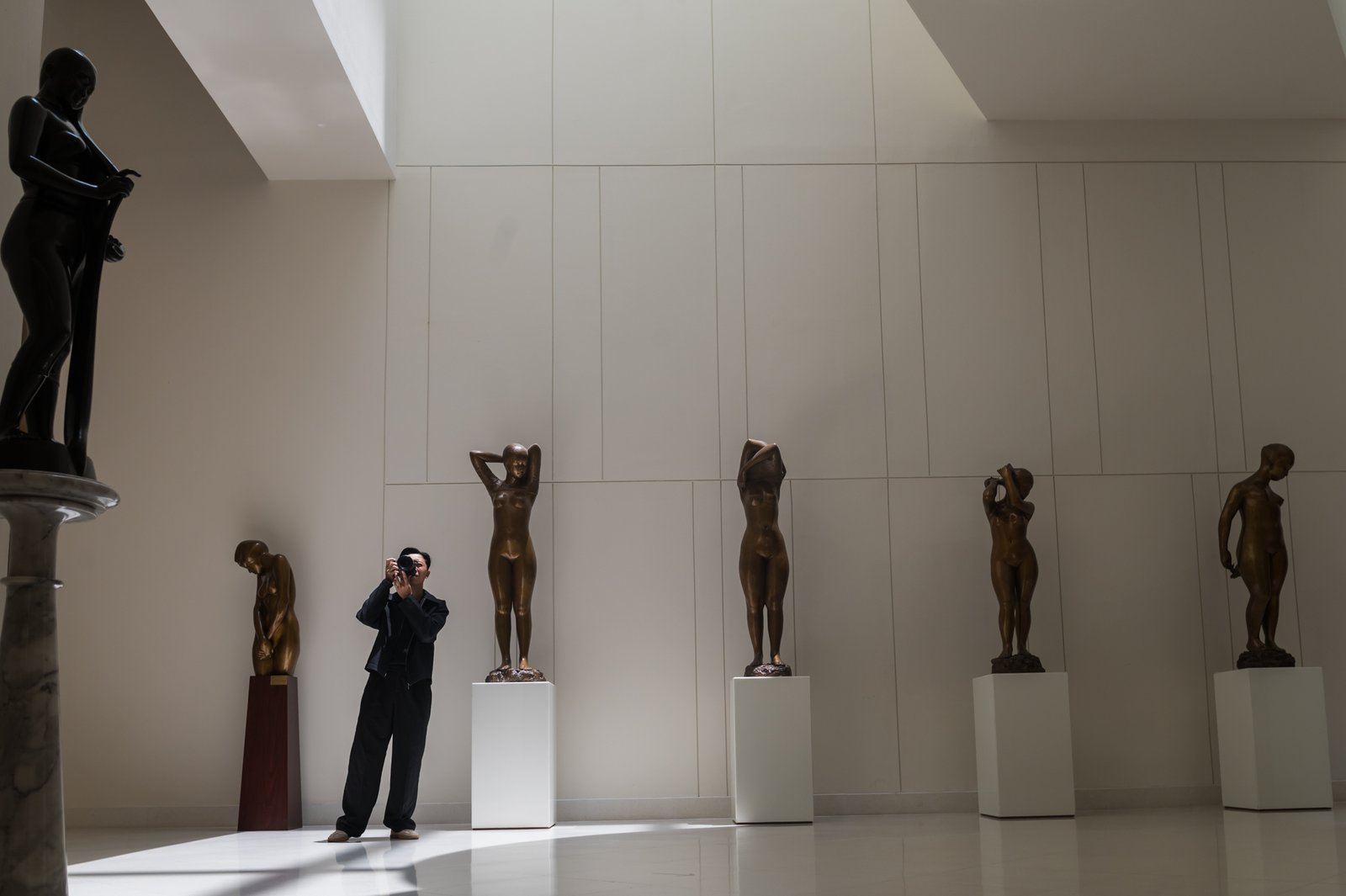 You two are planning to mark a milestone in your relationship, to celebrate your couple which means everything to your life… And you are here considering me to be part of your plan. It's such an honor to me! Thank you so much! I'm so grateful and excited to have you here! Let me help you to plan your adventure, timeline your day, make it genuinely your best experience, and capture your story with my eyes and heart.
Yes, I do it both in photography and videography.
Weddings shot this year in HO CHI MINH
Weddings shot this year in VIET NAM
Weddings shot this year in VIET NAM
Weddings shot this year in VIET NAM