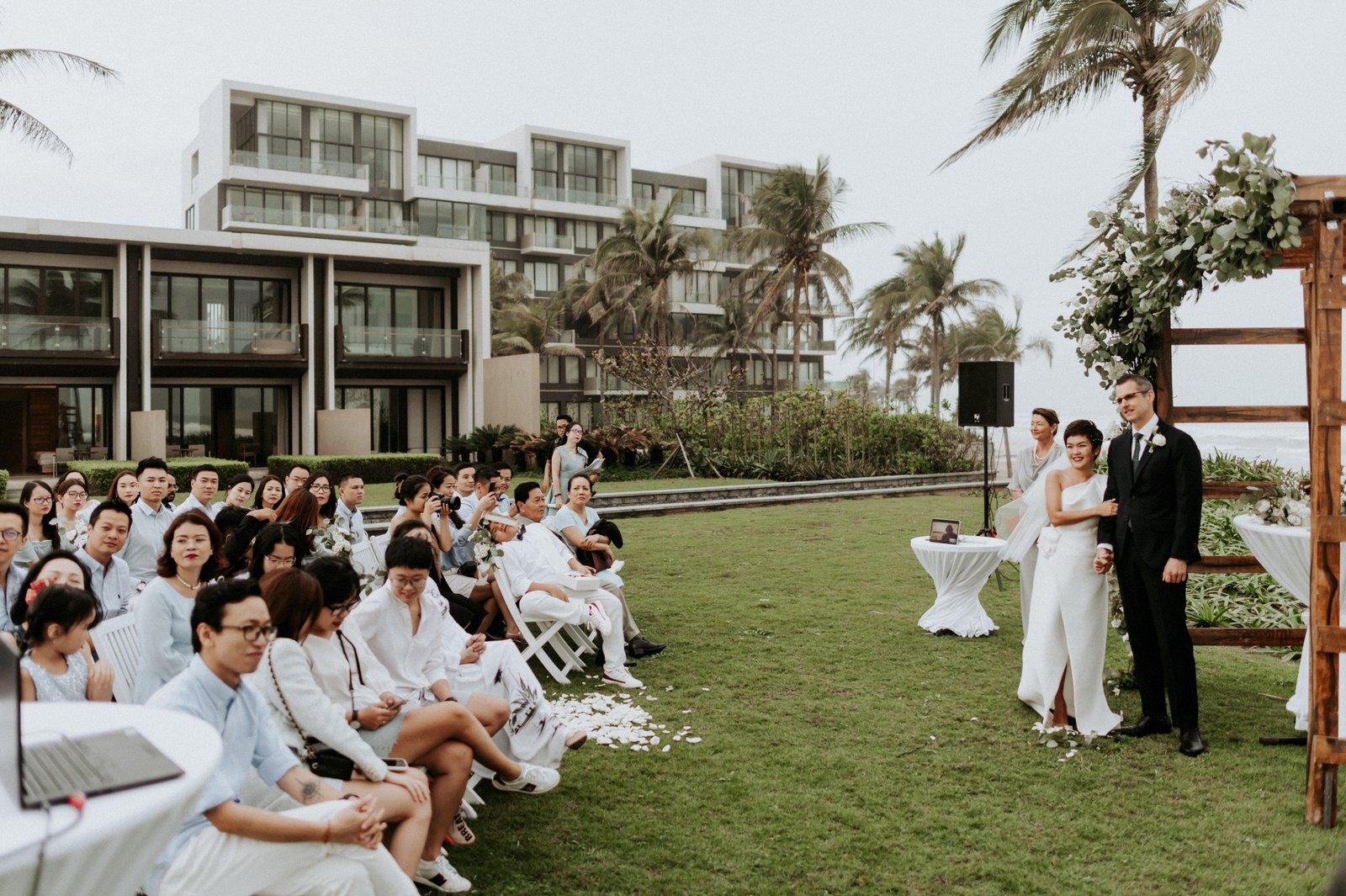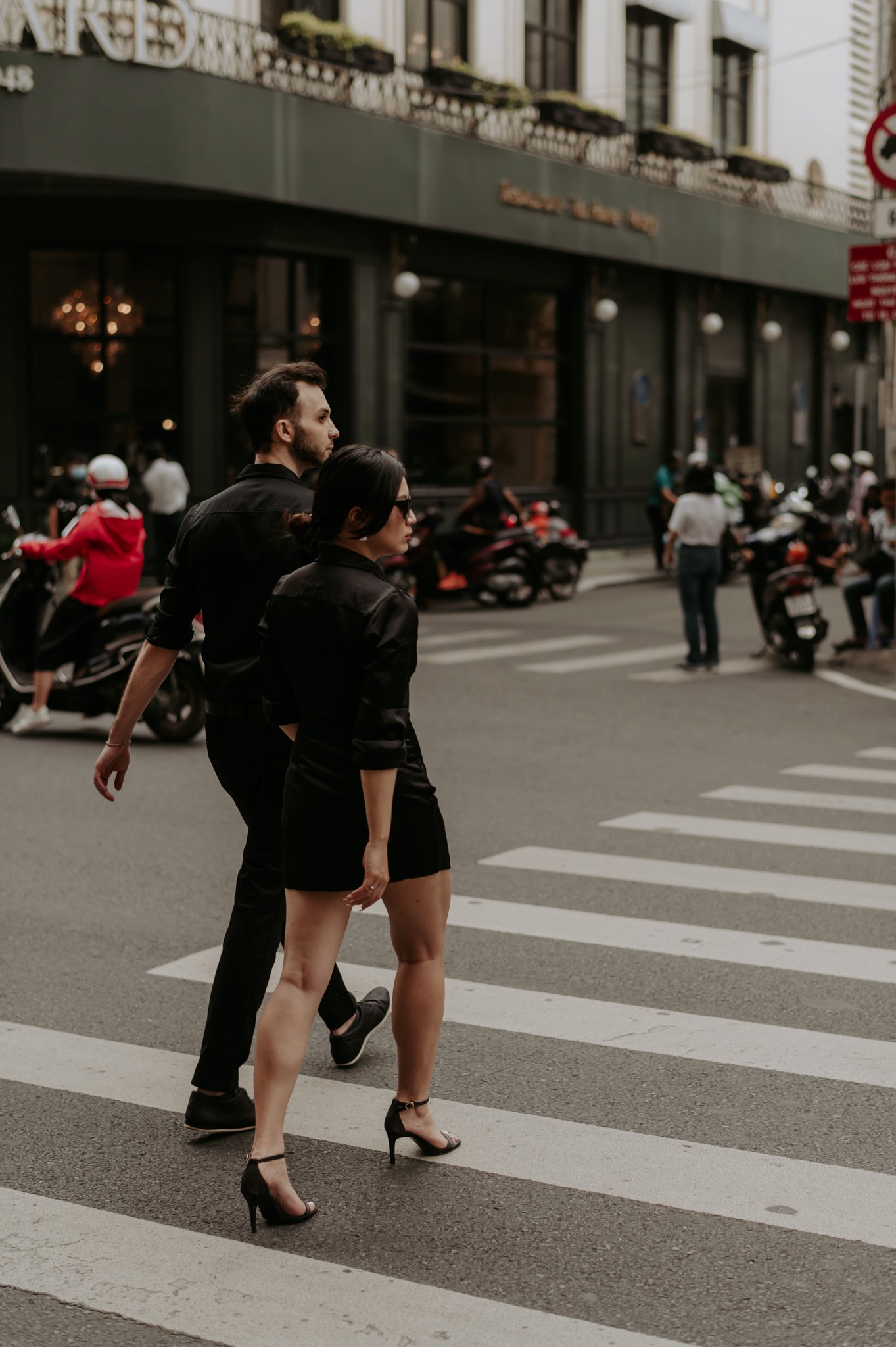 Meet your awesome destination wedding elopement photo-videographer!
You two are planning to mark a milestone in your relationship, to celebrate your couple which means everything to your life… And you are here considering me to be part of your plan. It's such an honor to me! Thank you so much! I'm so grateful and excited to have you here! Let me help you to plan your adventure, timeline your day, make it genuinely your best experience, and capture your story with my eyes and heart.
Yes, I do it both in photography and videography.
We're so glad you are here, thinking of us as part of your day. So we deeply understand how you are feeling and how much important is every detail and choice for your wedding. Find out more about the different kinds of services at your disposal, there's certainly one matching your needs.
Because we strongly believe into the wonder of human relationships, the connection with you will be an incredible source of inspiration to us. It will allow to document your day, capturing all the emotions, to create one-of-a-kind and timeless moments, be it an intimate elopement, a refined wedding, a destination wedding, a romantic couple shoot.